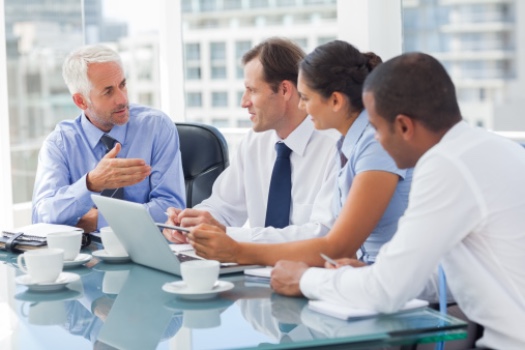 What are your employees' poor eating habits costing your business?
Do you have high levels of absenteeism?

One in six working people live with a long term condition, such as diabetes, heart disease, respiratory disease, or a disability, but eating and living well can help support these and all workers to build and maintain healthier lives. We spend 60% of our time in the workplace, consuming at least a third of our food intake there. I can support you to improve your employees' health and wellbeing to boost productivity and reduce absenteeism.
Nutritional Screening Training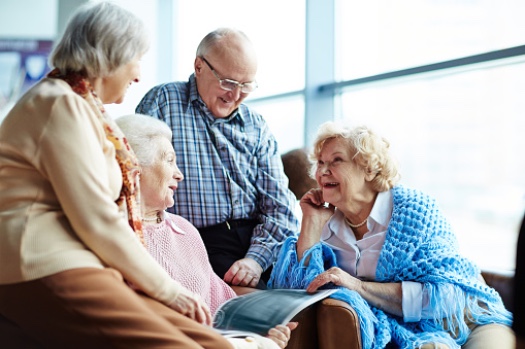 35% of people (when initially admitted to residential care homes) are at medium or high risk of malnutrition, and are more likely to lose further weight during their residency (BAPEN 2015: Nutrition Screening Week (NSW) Care Home Report).